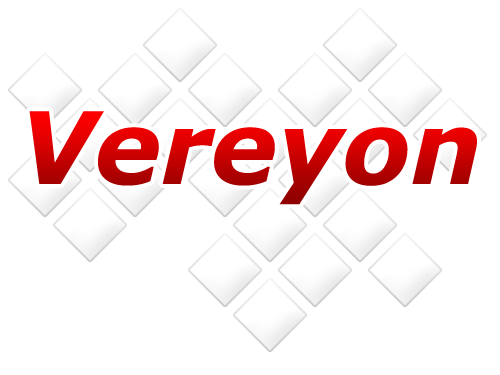 Consultancy & services in (Aerospace) Engineering, Software Development and Business Development.
Contact me at contact@vereyon.nl
I speak English, Dutch, C#, C, C++, JavaScript, SQL, HTML, Matlab, PHP and some French, German, Python, Visual Basic and Fortran.
I can translate a business problem to bytes on the wire and vice versa, know about engineering and finance and like to challenge te odds.
We can talk a bit about rocket engines, exotic places, Kalman filters, software design, adventure racing, artificial intelligence or numerical methods.